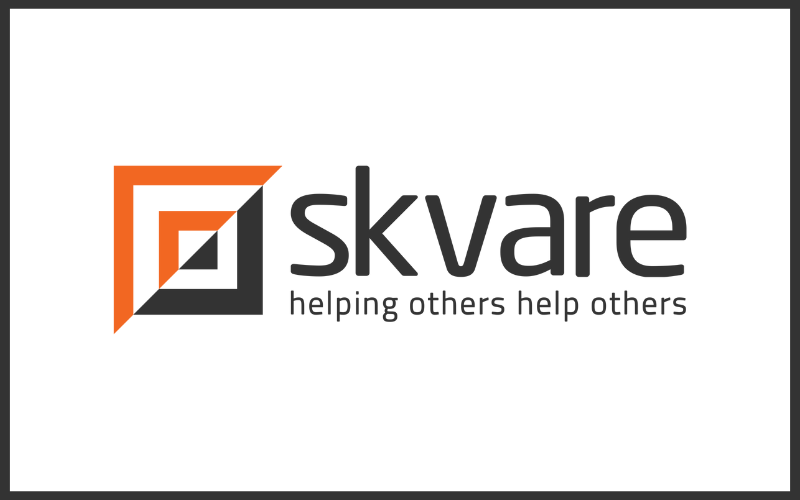 NAUA is pleased to unveil the new website from which you are viewing this post!  We are pleased to be working with Skvare a website developer. Skvare's logo is "helping others, help others" indicating their history of successful projects working with a variety of non profit, NGO and educational organizations.
Skvare focusses on developing websites and technical systems using open-source software. For this site build, we chose to use WordPress- the world's most popular and open-source website platform. We also asked Skvare to implement CiviCRM – also an open-source platform that is used for constituent relationship management.  CiviCRM will allow us to better serve our members from across the continent.
As always with a new site, you may find small errors (we hope not) or you may have suggestions for improving this site. These comments are welcomed and encouraged. Please email info@naua.org with any suggestions.