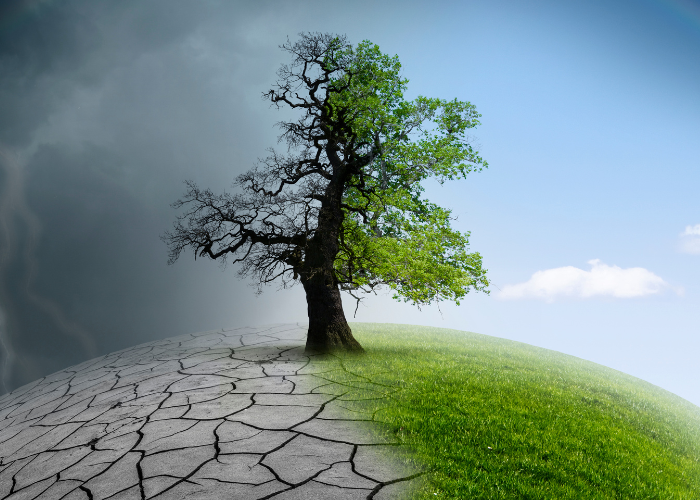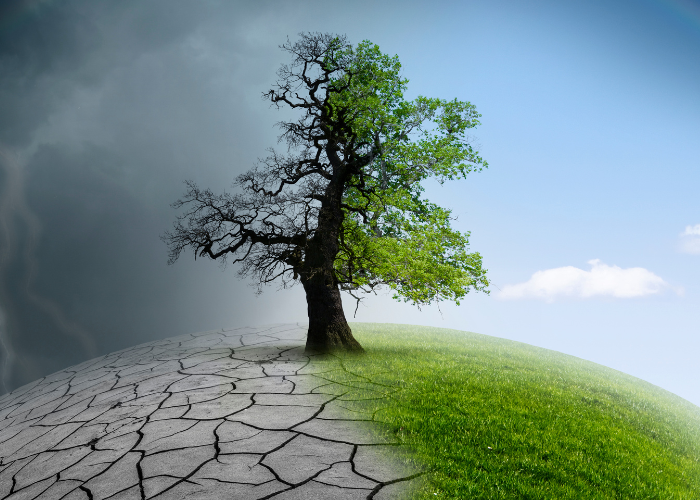 Unitarian Universalist Climate Action-Opportunity and Risk.
The speaker will be Dr. Jan Dash who is the Editor of the Journal of Climate Action, Research and Policy, the Editor of the World Scientific Climate Encyclopedia and the Gabelli Fellow and Visiting Scholar at Fordham University.
Review of climate change-risk and opportunity.
Vision for Unitarian Universalism being a powerful national voice for more urgent climate action.
What can the NAUA do for climate action?
After the Dr Dash's presentation a brief Q&A session will follow and the session concludes with breakouts rooms that allow you to get to know new friends!
Register at https://www.signupgenius.com/go/30e0549abaf2da6fe3-uuclimate#/
Date: June 20, 2023
Time 4:30-6:30 PDT, 7:30-9:30 EDT
Contact Us
We would love to hear from you.
4340 W. Whistalks Way, Spokane, WA 99224